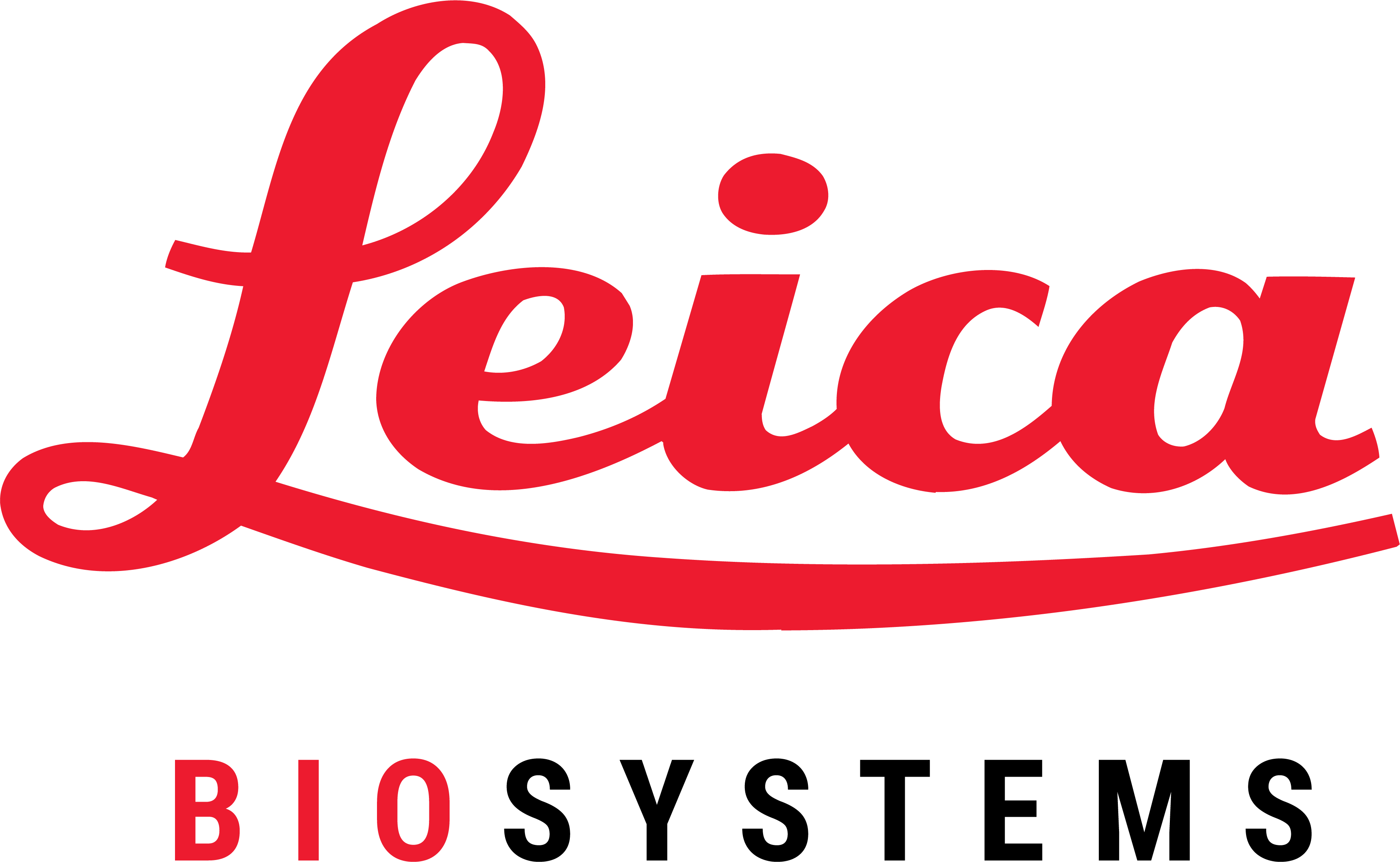 Leica Biosystems
Program Partner
Leica Biosystems is a global leader in workflow solutions and automation, integrating each step in the workflow. As the only company to own the workflow from biopsy to diagnosis, we are uniquely positioned to break down the barriers between each of these steps. Our mission of "Advancing Cancer Diagnostics, Improving Lives" is at the heart of our corporate culture. Our easy-to-use and consistently reliable offerings help improve workflow efficiency and diagnostic confidence. In line with our Mission, we have established the following challenge for ourselves: Enable patients to get their diagnosis within 24 hours from biopsy. This is a goal we are striving towards, a goal that will guide our future strategies. This vision aims to decrease the time it takes from biopsy to patient diagnosis, to a 24 hour period. With a presence in every step of the workflow, no other company is positioned to streamline all these steps so that the whole process takes less than 24 hours.

Flagship Biosciences
Program Partner
Flagship Biosciences is a leader in spatial biology and biomarker analytics specializing in histology, advanced molecular biomarker solutions, flow cytometry, cytogenetics, and bioinformatics solutions. Our team of experts in pathology, molecular sciences, and regulatory strategy offers advanced end-to-end biomarker and analytics services to support drug trials, biomarker discovery, and clinical diagnostics.

PathAI
Program Partner
PathAI is a leading provider of AI-powered research tools and services for pathology. PathAI's platform promises substantial improvements to the accuracy of diagnosis and the efficacy of treatment of diseases like cancer, leveraging modern approaches in machine and deep learning. Based in Boston, PathAI works with leading life sciences companies and researchers to advance precision medicine.

Tempus
Program Partner
Tempus is a technology company advancing precision medicine through the practical application of artificial intelligence in healthcare. With one of the world's largest libraries of clinical and molecular data, and an operating system to make that data accessible and useful, Tempus enables physicians to make near real-time, data-driven decisions to deliver personalized patient care and in parallel facilitates discovery, development and delivery of optimal therapeutics. The goal is for each patient to benefit from the treatment of others who came before by providing physicians with tools that learn as the company gathers more data.

10x Genomics
Panel Partner
10x Genomics was founded on the vision that this century will bring advances in biomedicine and transform the way we understand and treat disease. We deliver powerful, reliable tools that fuel scientific discoveries and drive exponential progress to master biology to advance human health. Our end-to-end single-cell and spatial solutions include instruments, consumables, and intuitive software, letting you unravel highly intricate biological systems while bringing into focus the details that matter most.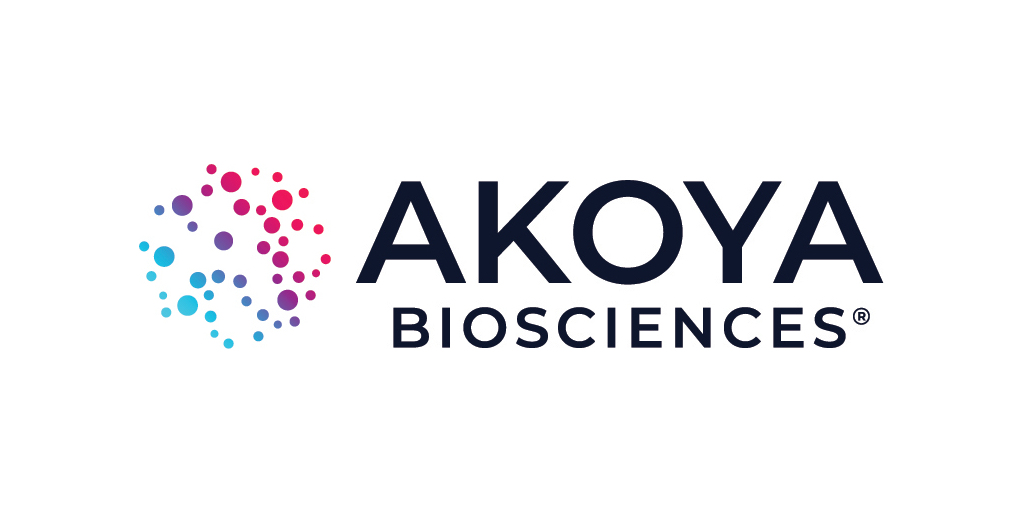 Akoya Biosciences
Panel Partner
As The Spatial Biology Company®, Akoya Biosciences' mission is to bring context to the world of biology and human health through the power of spatial phenotyping. The company offers comprehensive single-cell imaging solutions that allow researchers to phenotype cells with spatial context and visualize how they organize and interact to influence disease progression and response to therapy. Akoya offers a full continuum of spatial phenotyping solutions to serve the diverse needs of researchers across discovery, translational and clinical research: PhenoCode™ Panels and PhenoCycler®, PhenoImager® Fusion and PhenoImager HT Instruments.

Lunaphore
Spotlight Partner
Lunaphore Technologies S.A. is a Swiss company born in 2014 with the vision of enabling spatial biology in every laboratory. Lunaphore has developed a game-changing chip technology that can extract spatial proteomic and genomic data from tumors and transform any simple assay into multiplex spatial biology without complexity. Lunaphore empowers researchers to push the boundaries of research to ultimately develop the next generation personalized therapies.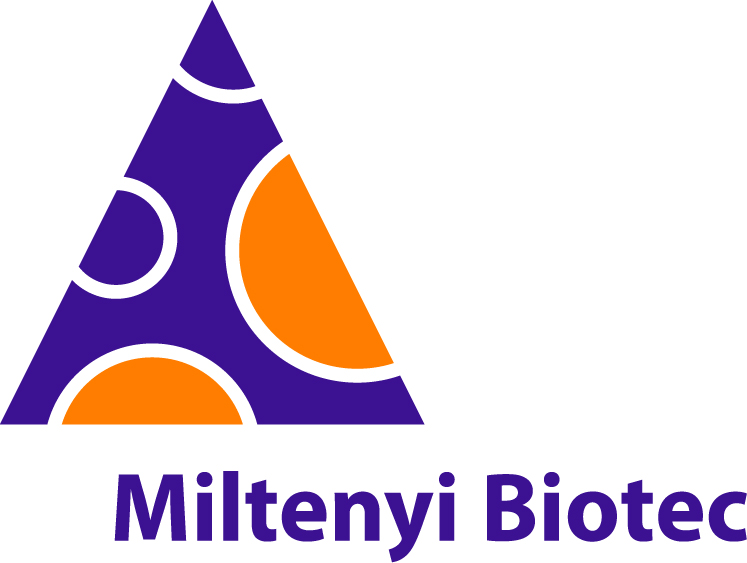 Miltenyi Biotec
Spotlight Partner
For over 30 years, Miltenyi Biotec has been a leader in the development of products that empower the advancement of biomedical research and enable cell and gene therapy. We provide innovative tools to help with your sample preparation, cell isolation, cell culture, and cell analysis needs. Our solutions are designed to support everything from basic research to translational research and clinical application for immunology, stem cell biology, neuroscience, and cancer.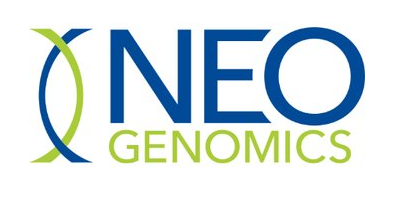 NeoGenomics
Exhibition Partner 
NeoGenomics is an industry-leading cancer diagnostics and pharma services company. We enable advanced oncology patient care leveraging the most extensive diagnostic solid tumor and hematological test menus, sub-specialty pathology, and expertise in biomarker development. We partner closely with our pharma and research clients to meet program objectives and delivery across our global laboratory sites (US, EU, APAC & China) from biomarker discovery through CDx validation and commercialization.